RIP Trigger. I live in Peckham and regularly drink in the pub Only Fools and Horses writer Sulllivan used to frequent and it's made me even more enamoured by that great show and in particular the character Trigger. Roger Lloyd-Pack was a great actor and also an incredibly stylish chap.
London Collections Mens took place last week and London Menswear is currently showing in Paris but chaps (and chapettes), for real style inspiration look to Roger...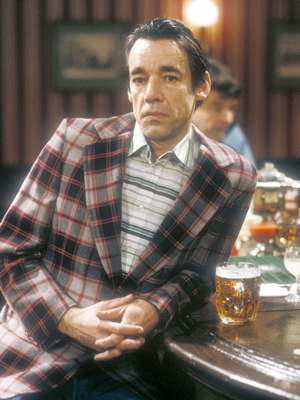 A flamboyant lapel and clashing prints.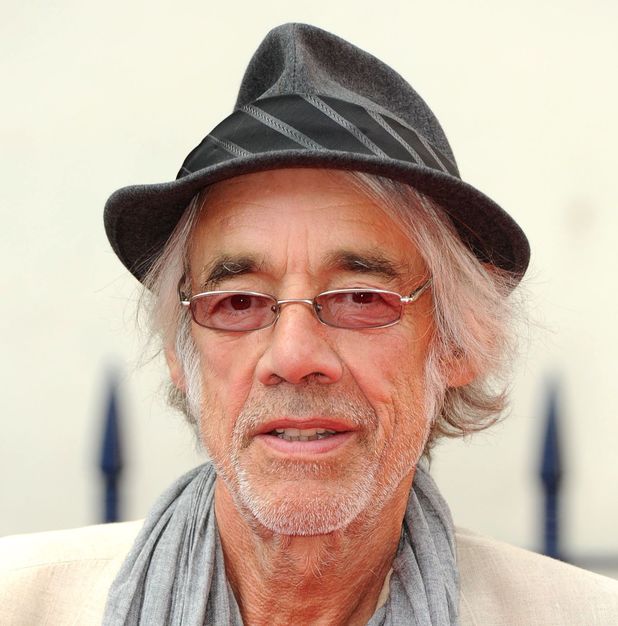 Rocking the accessories.
Great colour and great beard.
I think Miuccia Prada saw this pic...
A year later he inspired D&G...
Also other types of inspiration...
RIP ROGER <3