Back by popular demand (er, well maybe one or two requests)is guilty pleasures. A little lust confessional to share pictures of people who, after some thorough research over a few pints, many people think are lovely and fun to look at.
Soooo this time it's the guy I cannot seem to find a women/gay man/anyone who wouldn't (if you're this person then please let yourself be known because I have questions). Teen heartthrob and owner of the most incredible rodenty features and ridiculous hair in music...Dan Smith from Bastille. This guy makes me glad I'm not a hormonal 16 year old anymore, too much FFS.
The following pictures were obviously a hardship to seek out and I appreciate your gratitude. Actually it was a bit of a blimmin nightmare, not like there's a shortage of pictures of this chap on the web, which I've now added to. Anyhow, here's a selection.
Looking perplexed...
Still standing near a hill...
Standing near water...
Going to the cinema alone except for a giant triangle...
Standing near some trees looking unimpressed...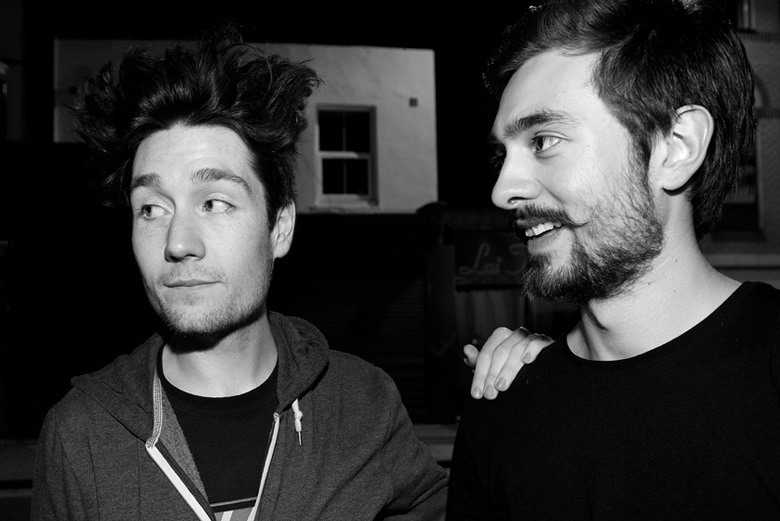 Planning to ditch his band mate...
Using a phone whilst wearing a Christmas jumper and getting through to voicemail. Thinking 'Will they pick me up from the station?'...
Reclining in a reindeer sweater and spotting half a pack of jammie dodgers left on the coffee table...
What have we learned from the above...Nada, except that Dan Smith owns a nice face, like hills, not so much trees, can use a phone and has a thing for warm festive attire.
Here's a picture of Zooey Deschanel (my research suggests his female equivalent) for those who prefer ladies.
This is how she'd look at Dan Smith.Imagine if they hooked up and had babies. To quote Kanye, yeezus!
The above is the most humiliating and vacuous thing I've created for ages. I enjoyed it immensely and hope you do too.